We Are Moving!
During the month of March some big decisions had to be made in order to protect our Seeds of Hope Children. Our girls were getting raped walking to school. Can you imagine? These precious children who are already being highly discriminated against because they are Batwa! Pastor Gerald and the Board of Hope Ministries Uganda had to make the decision to move all of the children onto our first campus in order to keep our children safe. This meant 207 children in one building and only 50 beds. We were already overcrowded and short beds. It didn't take long after making this decision that the local government decided to come knocking on our doors and threatening to shut us down. Sadly, they are looking for every excuse, as they hate and despise the Batwa, to throw our children on the streets.
We had to make a quick decision. We have a second location, Nyanamo Village, where we were planning to eventually move the older children and start a vocational training program. We have been given permission to use this land for free for five years and have a written contract. We built a small school. But that was as far as we had gotten.
So with the threat of the local government we made the decision to go ahead and move 80 of our older children to Nyanamo Village. There were several buildings on sight but they did not have doors or windows which would be needed in order to keep the children safe. We also needed pots and pans for cooking, and some form of bedding. We needed over $4000. God heard our cries and He raised up one generous donor to cover all of those costs! We praise God as He moves hearts!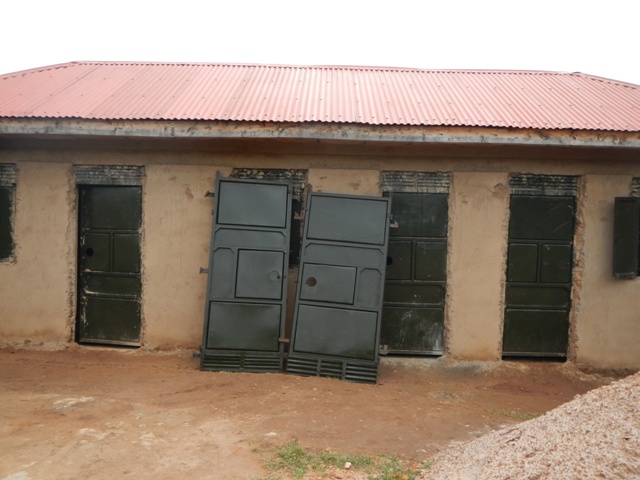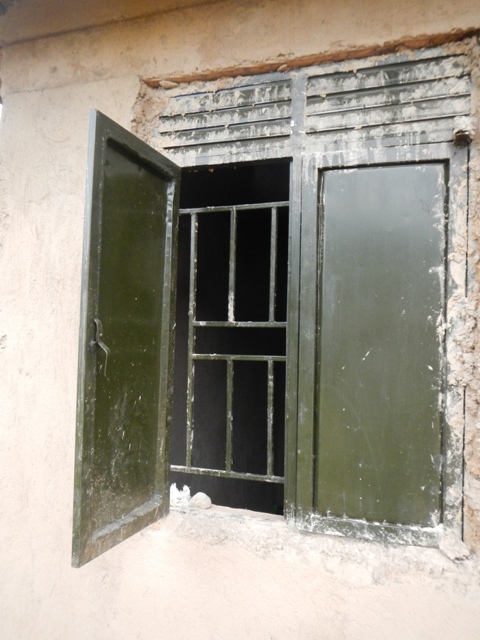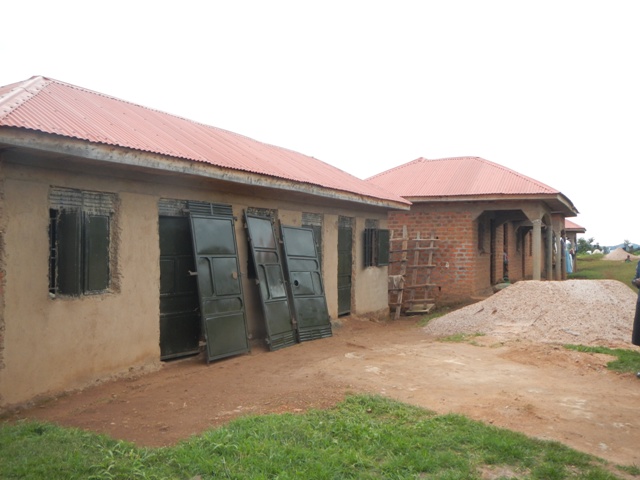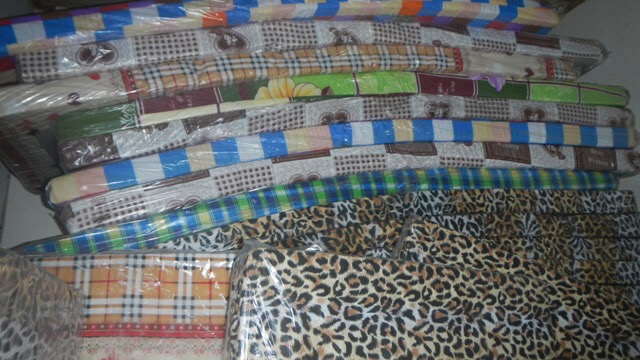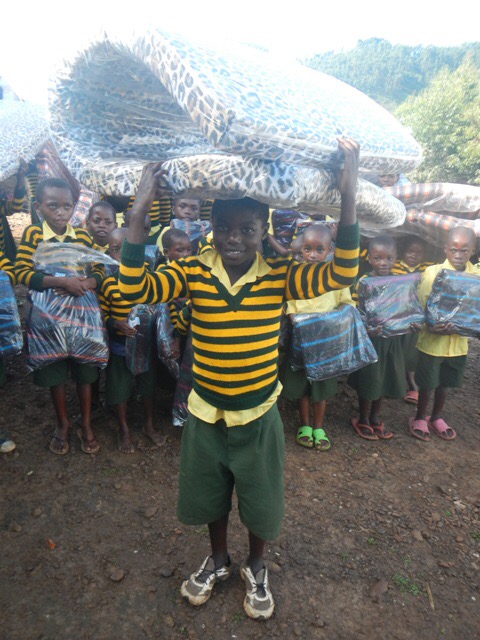 Sadly, the "bullying" from the local community has not stopped. Our children and local church continue to be abused. Unfortunately, even the local churches participate in this behavior. With that being said, the decision has been made to move all of the children to this second campus as a temporary measure as we are moving forward with our building plans on the Land of Living Hope Project (update coming soon!).
There are many needs with this move. We are blessed that the community at Nyanamo Village are welcoming us with open arms and are so excited that the children and the school are moving to the area! They are even stepping up to help in many ways! We praise God for this! We still need to raise an additional $1500 to assist with this move. If you would like to help us move, please CLICK ON THE DONATE BUTTON BELOW:
PLEASE JUST LEAVE A COMMENT THAT THIS DONATION IS FOR THE MOVE.
We still are in desperate need of beds. If you would like to donate to help us get beds for all of our children, please CLICK ON THE DONATE BUTTON BELOW:
The Batwa community will work together to tear down our other school buildings, kitchen, and dining hall and rebuild them on the second location. It is exciting that everyone can take part and help with this project in order to help keep our children safe! We will have more exciting updates as this continues to unfold. Please keep our children and Batwa community in your prayers. Please pray for the following:
That the funding comes quickly for this move
For a hedge of protection around our children and the local church
That God would stir the hearts of men
Funding for beds
Sponsorships for our children
Monthly donors
If you would like to sponsor a child on a monthly basis, please click below: